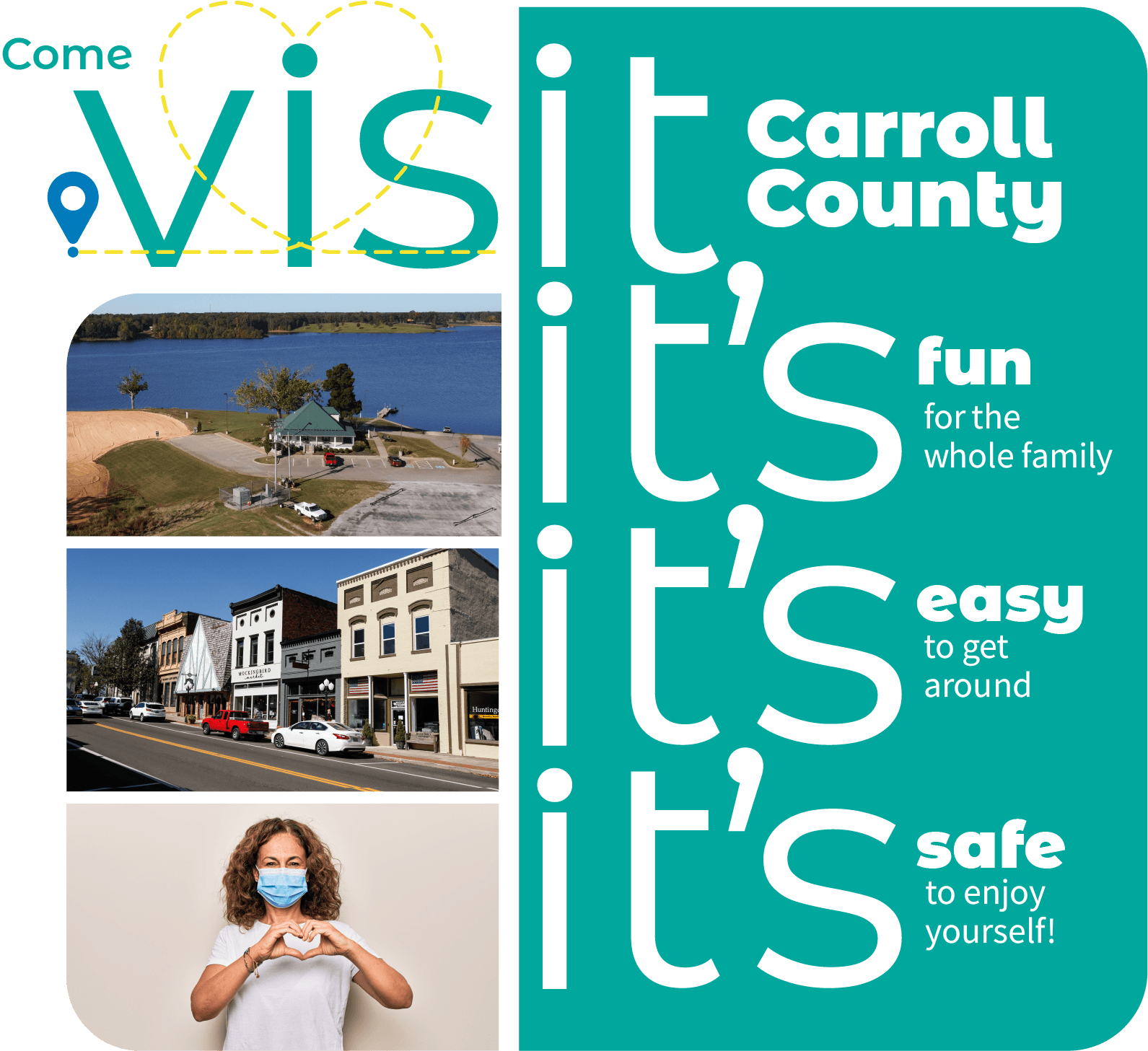 Slow down the holiday hustle and bustle this season, and enjoy the relaxed, friendly, hometown pace of Carroll County. Here, you can fish, hunt, hike, bike, or take a leisurely walk along our decorated streets. If shopping is on your mind, our many boutiques and stores are brimming with gifts for everyone on your Christmas list. Once you get your appetite stirred up, there are many delicious options to satisfy the heartiest of appetites. So, give yourself a gift and safely enjoy the holiday season in beautiful Carroll County.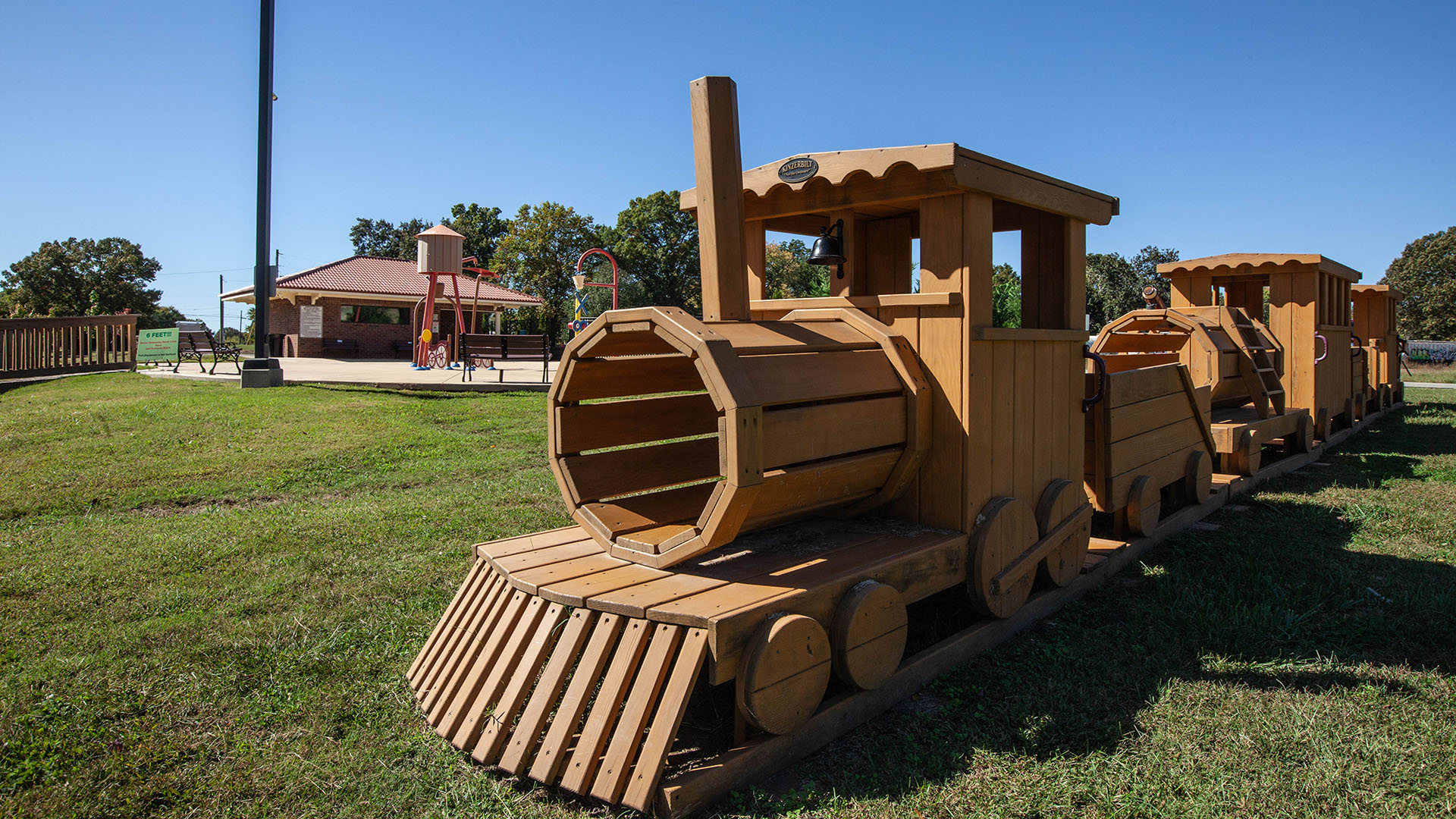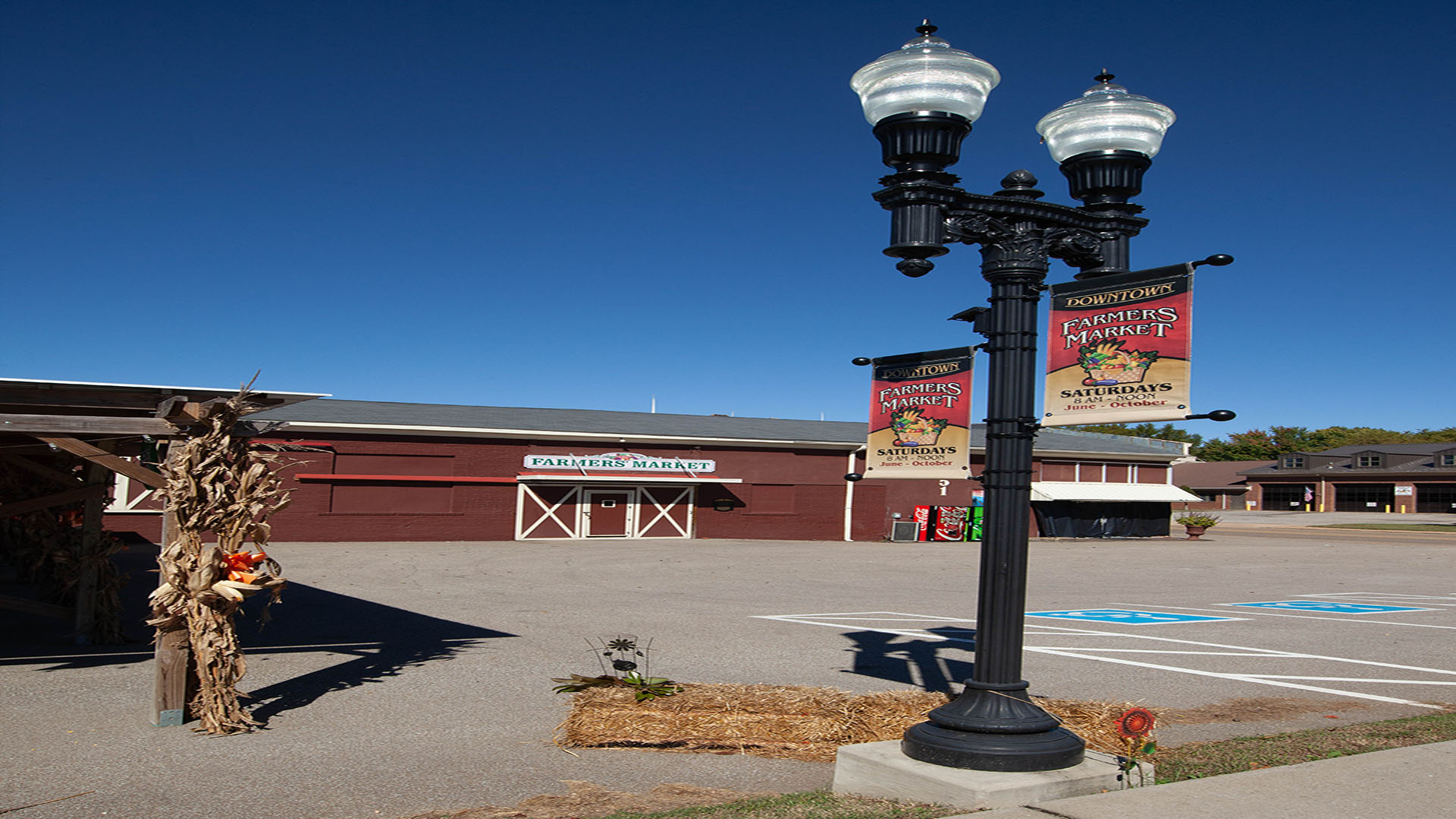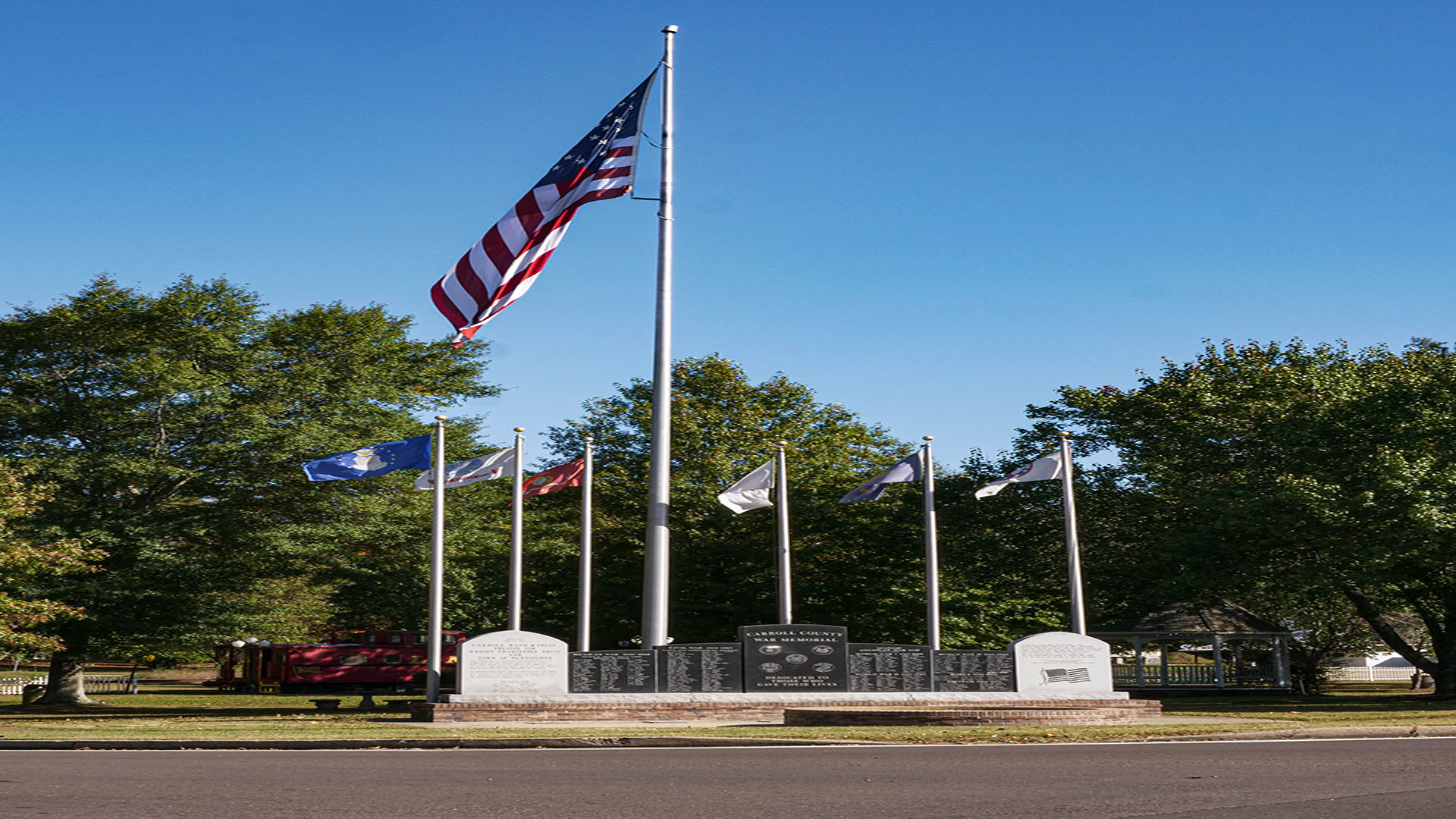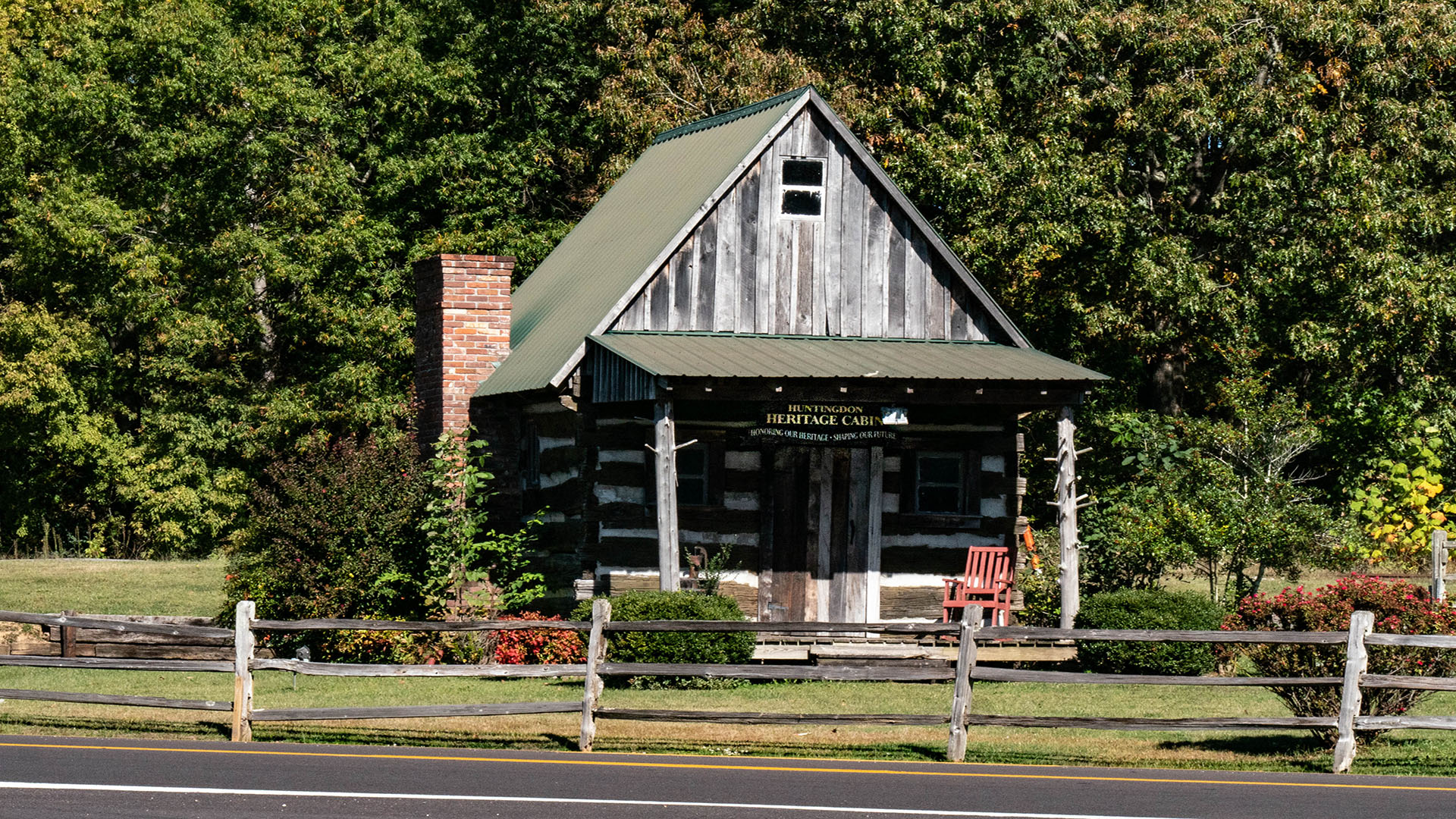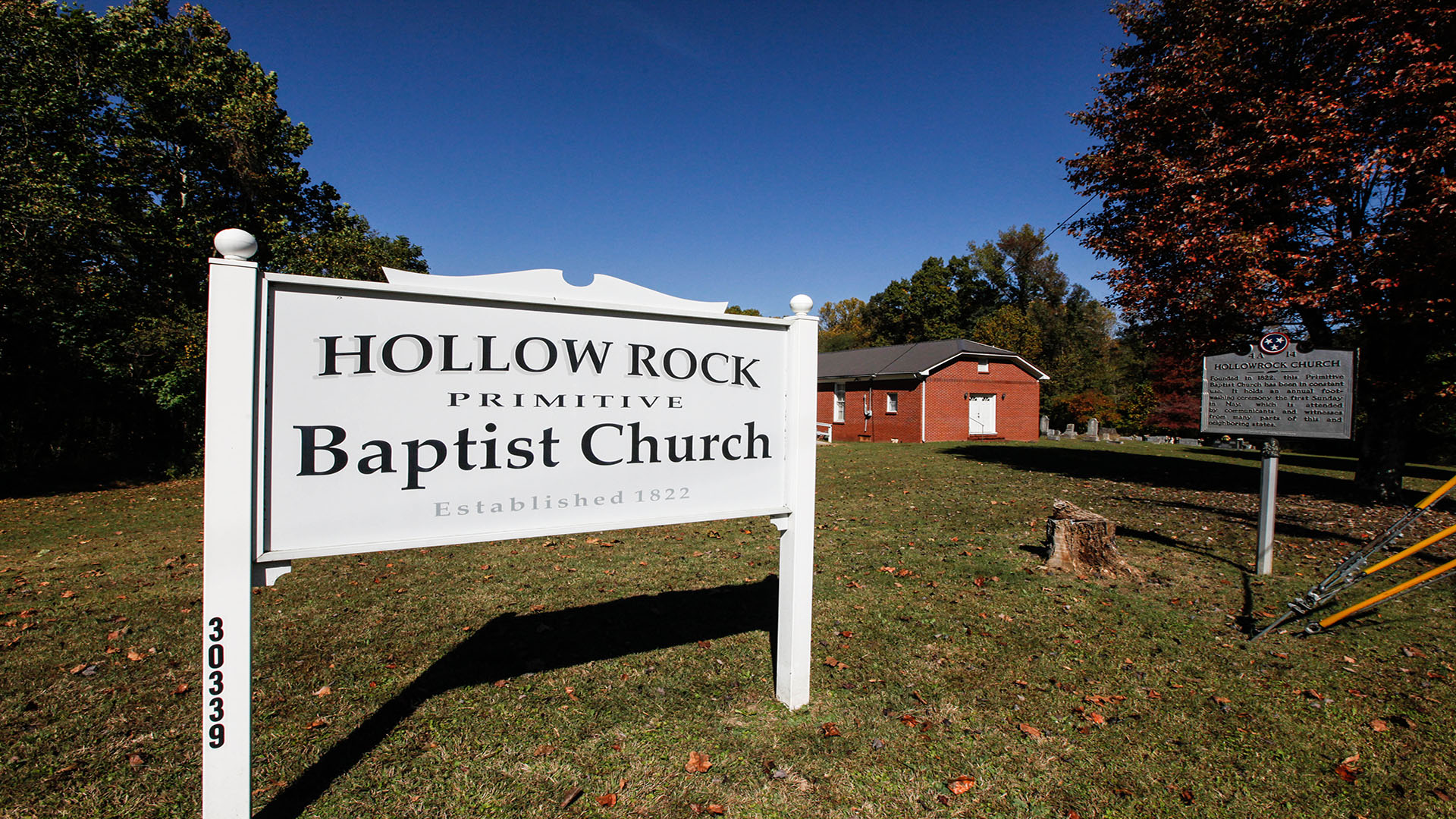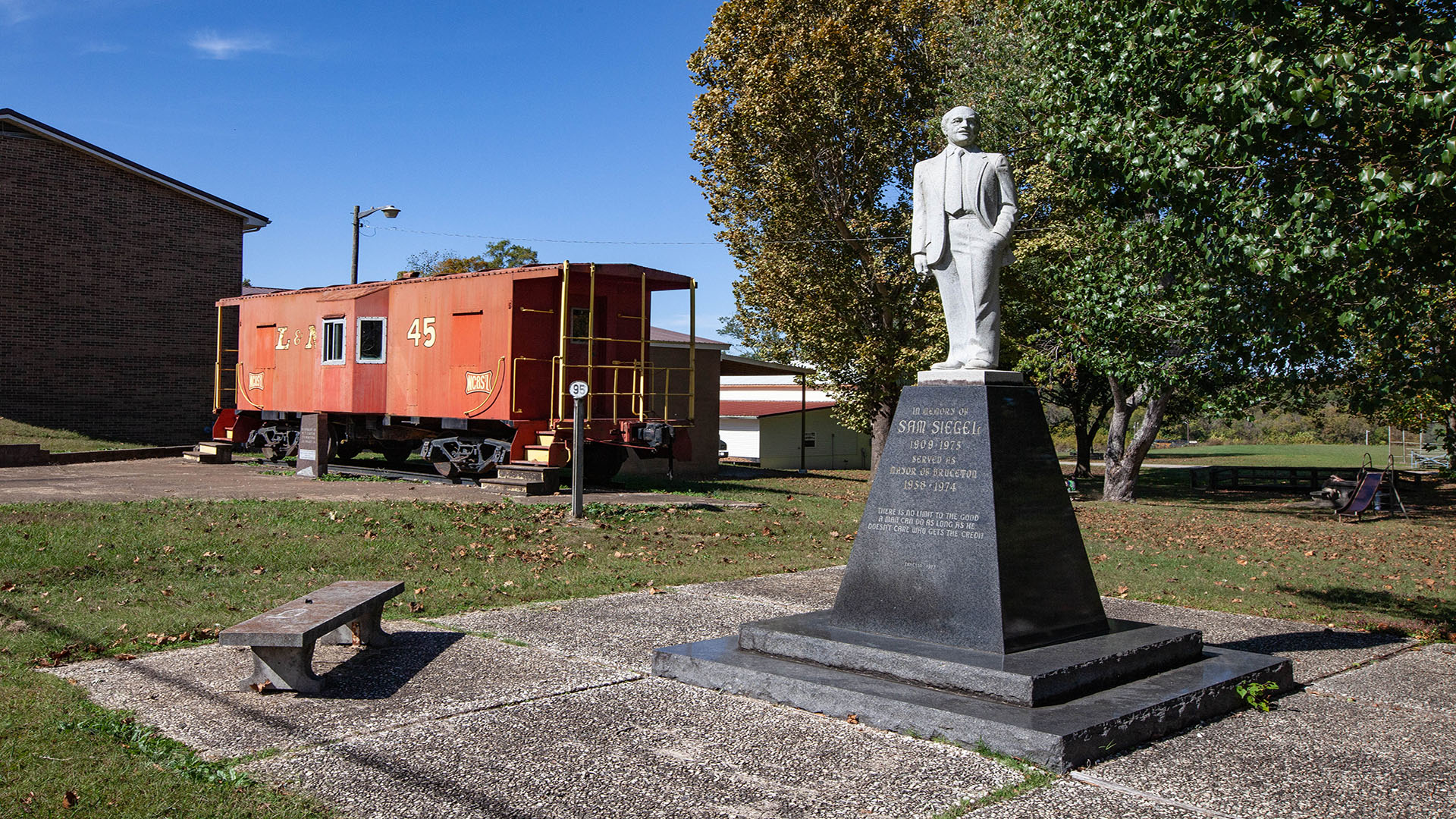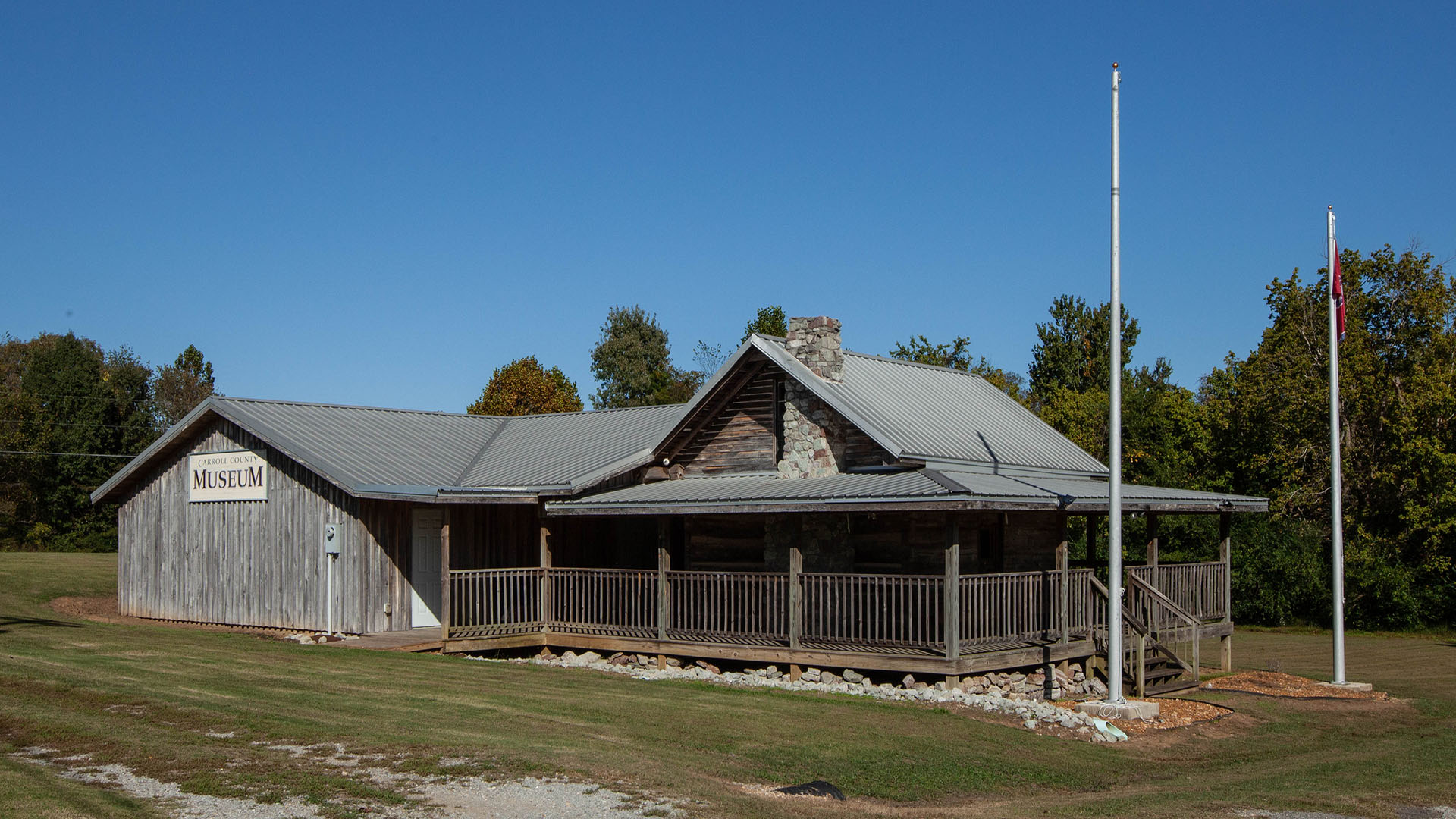 Outdoor Recreation
There's no need to travel far in order to have great adventures, with Carroll County offering so many ways to enjoy the great outdoors. Whether you prefer hunting, boating, or fishing, or a simple walk or bike ride down a nature trail, you can find the perfect spot to have fun while staying safe.
Things To Do
TCarroll County is a source of rich culture for lovers of history and the arts, to enrich your mind and connection to an important local area. There are many ways to plan an enjoyable day, whether you're alone or with friends.
Places To Eat
Finding the best cuisine doesn't require a long trip to crowded cities. Carroll County is home to a variety of local restaurants, each serving delicious food in their own individual style.
Sign up to stay in touch!
To receive e-mails from Carroll County Chamber, please enter your email address and click sign up.
or for more information about visiting or living in Carroll County call 731-986-4664